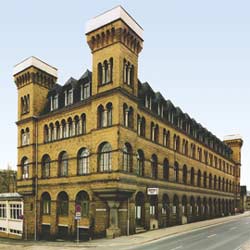 SEMPUCO-NEWS



There are currently no new updates.
Please – stay safe and well!
The SEMPUCO company based in Greiz/Thuringia was founded in 1908. SEMPUCO appears on the global market with a young, capable and motivated staff. Our challenge is to develop individual customised solutions,on the basis of a confidential partnership with our customers.
NC-milling heads equipped with powerful motor-driven spindles or driven by the machine's main spindle
Milling heads to retrofit existing machines
Hydrostatic circular tables designed for maximum loads (as linear traversing tables too)
Quick rotating NC-circular tables for combined NC-turning and milling processes
Lines of NC-circular tables, NC-indexing tables (horizontal/vertical) and combined NC-high-precision turn and swivelling tables
Subassemblies